Comprehensive Care
Dr. Ward and the Middletown Commons team provide comprehensive family dental care to patients of all ages.

Flexible Financing
We make it easy to get the smile you deserve no matter your budget with our in-house payment plans.
Learn More >>

Easy Scheduling
Get treatment when it's convenient for you thanks to our extended hours and Saturday appointments.
At Middletown Commons, "family dental" is more than just a part of our practice name; it's a core part of what we do here. We are passionate about providing family dental care to patients of all ages. As a family dentist, Dr. Ward loves being able to treat patients from 1 to 101 and every age in between, and watch her patients grow up before her eyes. We invite your family to be a part of our family here at Middletown Commons! Call today to schedule convenient appointments for every member of the family.
Call today to find out more or to reach out to our friendly team!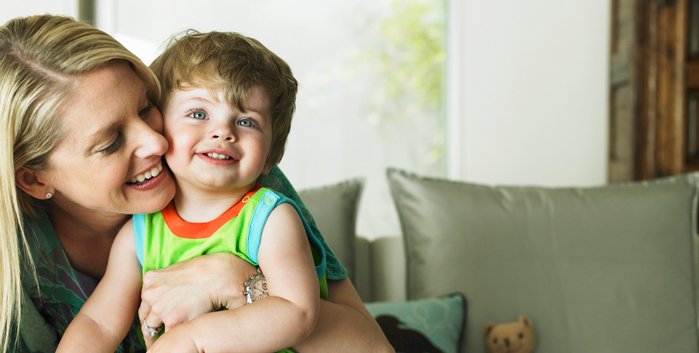 Family Dental Services
At MCFD, we provide complete family care. What does that mean? Simple! From routine maintenance to complex cases, we can care for most of your needs right here when you choose us as your family dentist. Here are just some of the services we offer:
Routine Exams & Cleanings
Mouthguards & Nightguards
Tooth-Colored Fillings
Tooth Extractions
Porcelain Veneers & Lumineers®
Affordable Family Dentist
We understand that many families are on a budget and that each family's budget is unique. At MCFD, we always strive to provide high-quality care while also working within your budget because we don't believe that you should give up on your smile because of cost concerns. Not only is our practice very insurance friendly, but we also have in-house financing options for our uninsured patients to help ease the burden of your out-of-pocket expenses. We're always happy to discuss your financial options with you.
If you've been looking for a family dentist in Louisville, come join us at MCFD!