Here at Middletown Commons Family Dental, we love what we do. We get to help people with some pretty advanced technology, making your life better with science. However, we know that being in the dental chair can be a scary experience for some patients. Some of the tools are loud and let's face it, your mouth might be open for a really long time if you need extra care.
We don't want the dental chair to be scary, though. We'll take enough breaks to ensure your comfort, and we're happy to explain any of our tools and treatments to you so you feel confident in the care that you receive from us. This is our promise to you
Have more questions? Contact us to ask about our treatment methods and patient comfort.
Our Dental Technology
We like to stay informed about the latest and greatest in the dental world, and we'll only use the safest treatments and technologies in our office.
Some of our treatment options ensure that you receive the most comfortable care possible, and they include:
Vibraject – Painfree dental anesthetic
Digital X-rays – Safe for kids and adults
DIAGNOdent – Early cavity detection
Sybron Endow System – Gentle root canal therapy
Ultrasonic Scaler – Less noise, more effective plaque removal
ViziLite – Early oral cancer detection
Isolite – Patient comfort
Digital X-Rays
Digital X-Rays are a huge improvement over the old X-Rays a dentist used to take. They emit up to 90% less radiation, and is safe for just about everybody! On top of that, they are fast and more convenient for both you and Dr. Ward.
DIAGNOdent
DIAGNOdent makes detecting cavities nearly flawless. Sometimes the caries will be so small that without help, a dentist would miss them. DIAGNOdent detects even the smallest form of cavities so Dr. Ward can take care of it while it is just a fracture of the size it will become if left to grow. The earlier Dr. Ward can detect any dental issues, the easier (and cheaper) it is to prevent further damage and keep your smile healthy!
ViziLite Screening for Oral Cancer
Oral cancer can be treated if it is found early. That is why we scan your mouth with Vizilite! We want our patients to have a full understanding of their oral health, so that when they leave our office, they know that everything is as it should be. Vizilite is a comfortable and convenient scan that helps Dr. Ward identify and evaluate any abnormal cell lesions that would be difficult to find with a standard visual exam. Vizilite helps us see what normally is hidden!
Isolite
Most of our patients get tired of holding their mouth open wide while we work. Isolite provides a comfortable support for your jaw so you won't feel that strain anymore. Isolite also provides a vacuum and bright light into your mouth so Dr. Ward can work quickly and efficiently, which means you can go about your day sooner!
We provide televisions in all of our treatment rooms with headphones so you can watch your favorite show or listen to tunes and "tune" out some of our louder equipment.
Patient Education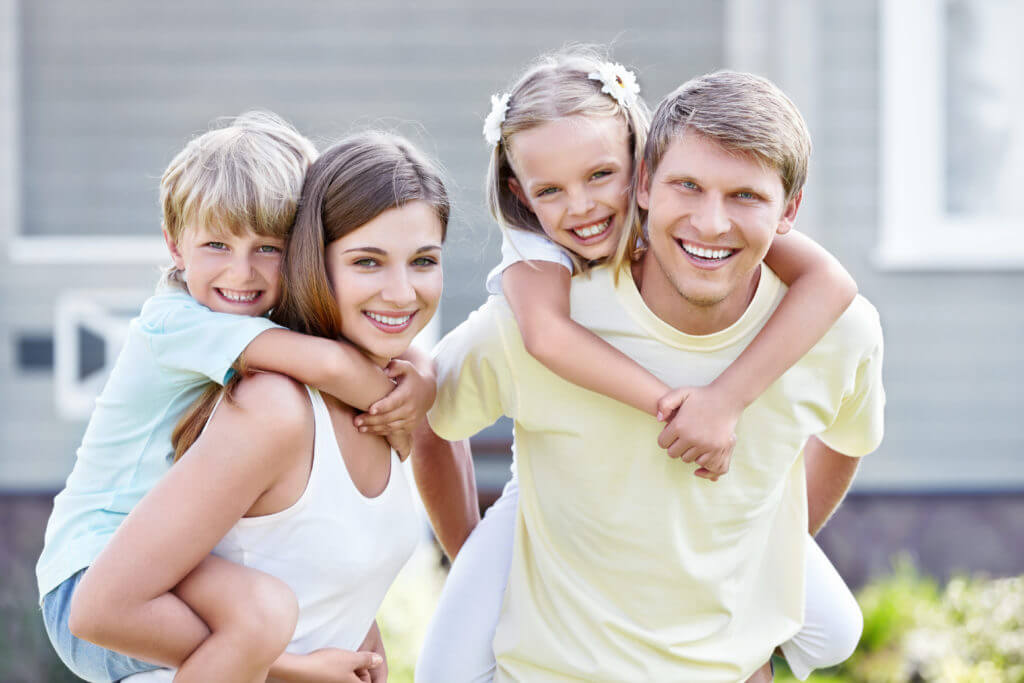 We believe that education is the first step in either keeping a healthy smile, or getting back a healthy smile. We provide patient education to kids and adults to ensure that you have all of the tools necessary for maintaining your specific needs for great oral health.
Intraoral Photography
Patient Education Apps on our iPads
Precise Care Instructions after Advanced Treatments
Intraoal Camera
Have you ever wondered what it would be like to have the same view in your mouth as Dr. Ward gets? With her Intraoral Camera, now you can see for yourself! The Intraoral camera is a hi-definition camera that shows you exactly what Dr. Ward is seeing and diagnosing. When you are able to visualize the diagnosis Dr. Ward is talking about, it's easier to understand.
Contact us to schedule your gentle dental appointment!